"I enjoy this opportunity to give back to the students in our city, and to develop their financial literacy and core business skills, which are needed to succeed in today's ever-changing world."
Ben Ansell, Senior Consultant, Deloitte
"My students see the value in the program, and realize their ability to serve our community without writing a check."
Leigh Keever, Professor, Chattahoochee Technical College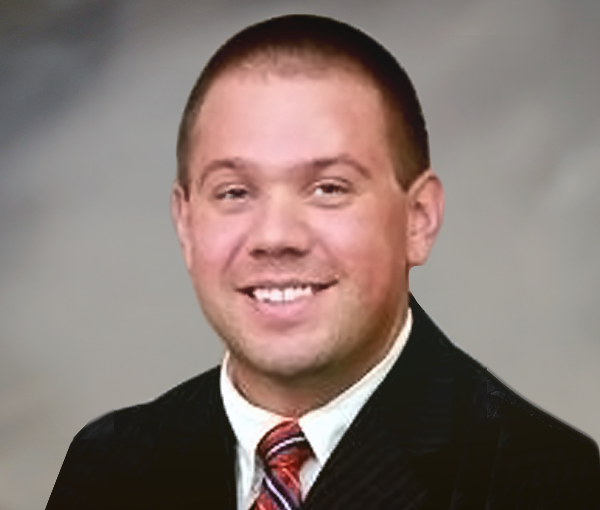 "I volunteer with JA of Georgia because it changes lives, plain and simple.
Patrick Ready, Senior Consultant, Deloitte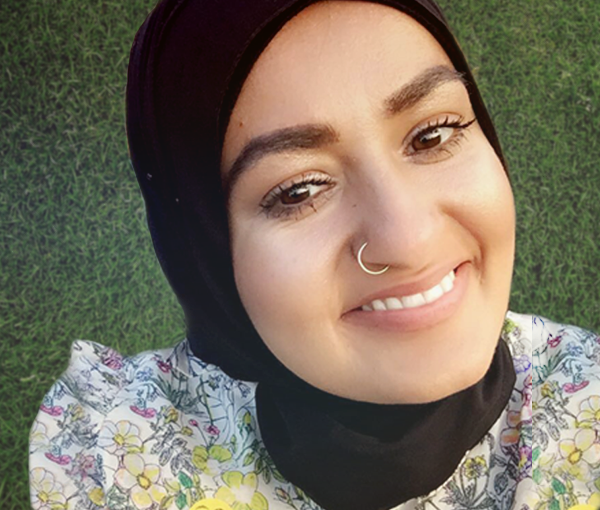 "Volunteering with JA of Georgia allows me to share my experiences with students in hopes of fostering their limitless potential."
Muriam Nagess, Volunteer Coordinator, Gwinnett County Government
"I see so much potential in every student that I work with, and I believe that everyone can do great things."
Bobby Nguyen, Junior, Georgia Gwinnett College
"While most adults deal with money every day, financial education is not something that is offered to most of our children. This is an opportunity for me to serve my community by helping young people learn skills that will be useful to them for the rest of their lives.
Crystal Grier, Administrative Assistant, Wells Fargo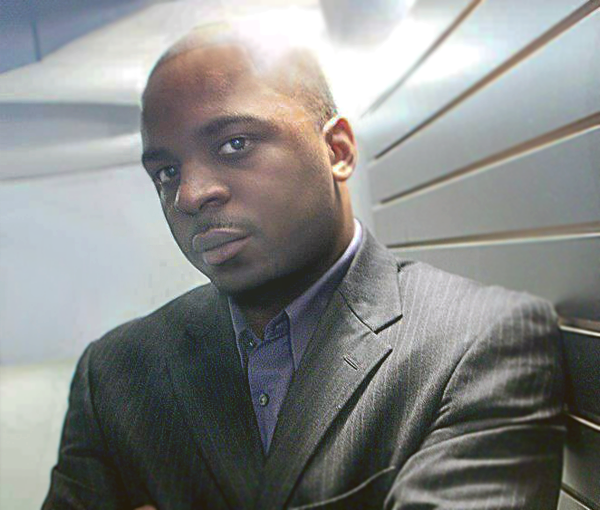 "I believe this program provides an unmatched experience for students and future leaders. Over the years I have been able to share and gain so much knowledge."
Fred Brooks, Project Manager, Hewlett Packard Enterprise
"I enjoy helping children learn and prepare for their future. The most enjoyable part is seeing how excited and engaged the students are during their time at JA. That excitement and genuine interest they have while at JA keeps me coming back for more.
Dave Reese, Indirect Lending Officer, BrandAuto Finance President, BrandBank